Luke Bryan Makes Big Money Off 'What Makes You Country'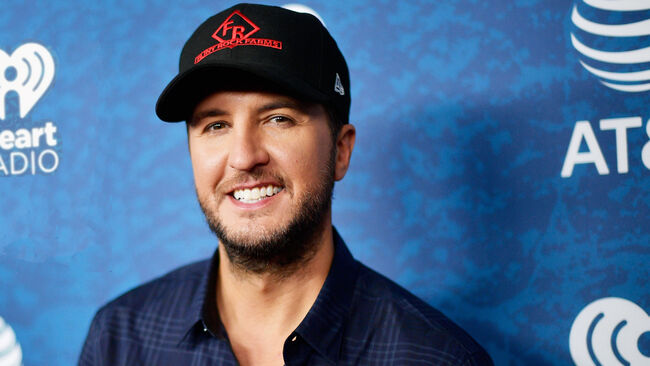 Luke Bryan's 'What Makes You Country Tour' has now earned more than $65 million dollars.
In a recent report from Billboard's Boxscore, Luke's nationwide tour has grossed enough revenue to land him in the third slot on the 'Hot Tours' list. According to the report issued on Oct. 13, Luke is listed alongside global pop superstars Ed Sheeran and Taylor Swift, who currently hold the first and second chair respectively.
Bryan's money-making tour has been packing arenas and carving out headlines for sold out shows in major markets like Chicago, Toronto, Los Angeles, and New York. While the tour may be coming to a close, it's not too late to catch this record-breaking concert. Two shows remain before the tour ends on Oct. 26th at Ford Field in Detroit.
Luke keeps the wheels moving forward with his new single, "What Makes You Country," which shares the title of the tour and his 2017 album. "What Makes You Country" is the fourth single to be released from his album and was penned by Bryan, Dallas Davidson, and Ashley Gorley.
Photo Credit: Getty Images.