NFL Rookie Gets Shot Hours After Getting Drafted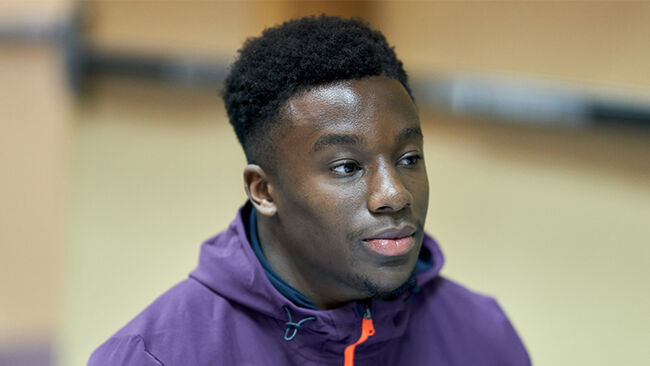 An NFL draft pick was shot near the campus of Washburn University in Topeka, Kansas just hours after he was selected in the 2019 NFL Draft. Corey Ballentine, who was drafted in the sixth round by the New York Giants, suffered a non-life threatening injury and was taken to a local hospital in a private vehicle. He is expected to make a full recovery. His teammate, junior defensive back Dwane Simmons, was killed in the shooting.
"Any time we lose a student, it is a sad occasion, but it is particularly poignant to lose a student through such a senseless act. Both Dwane and Corey have been great examples and representatives of the football team and of Washburn University in general," the school said in a statement. "This was a terrible way to end a day which should have been a day of celebration and a day to look forward to Dwane's upcoming year at Washburn and the beginning of Corey's professional career."
The New York Giants say they are aware of the situation and are gathering information about what happened.
"We have spoken to Corey, and he is recovering in the hospital," the Giants said in a statement provided to NFL.com. "Our thoughts are with Dwane Simmons' family, friends and teammates and the rest of the Washburn community."
Authorities have not released many details about the active investigation and have asked the public for any help in identifying whoever is responsible for the shooting.
Photo: Getty Images